Our origin story: It started here
Scotland is home to a Series of Firsts in firefighting history and many notable events. Take a scroll through our timeline to read about some of our highlights, and find out how the first Municipal Fire Service – in the world, started here- in Edinburgh, Scotland.
Our Journey Begins…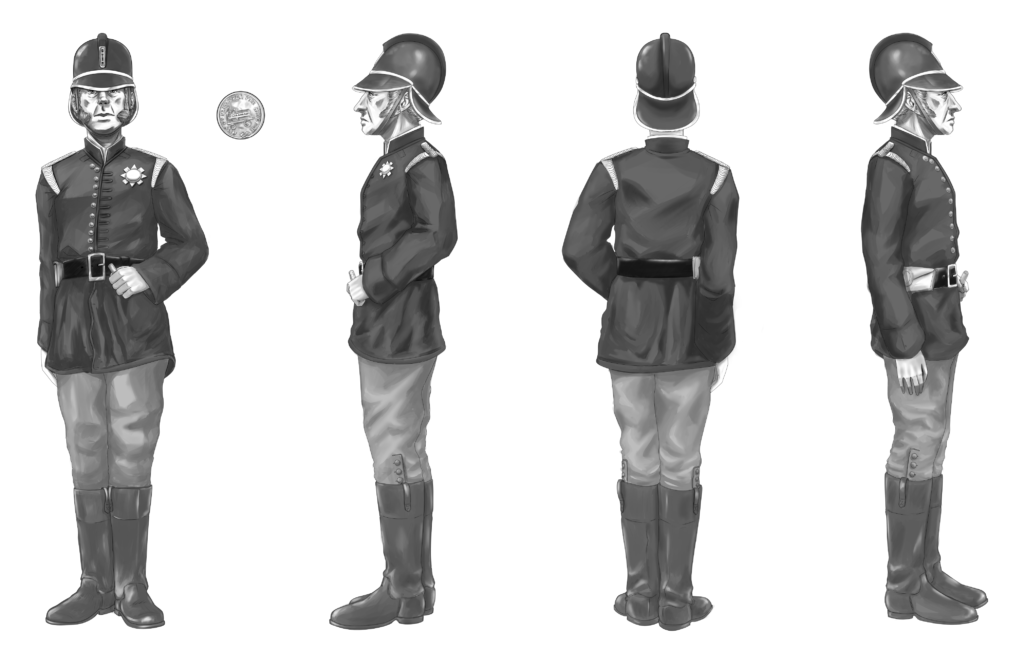 James Braidwood, Edinburgh's first Fire Master
Did you know the world's first public and local authority funded Fire Service was established in the city of Edinburgh in 1824?
James Braidwood was the City's first Fire Master and he developed lots of new and innovative techniques to improve firefighting at the time. Braidwood was responsible for the first PPE (Personal Protective Equipment) given to firefighters in Edinburgh (a helmet with protection for the back of the neck) and ensured firefighters maintained a strict fitness regime to stay in tip top shape! Learn all about his life as Edinburgh's first Fire Master and his lasting impact on firefighting procedures and culture.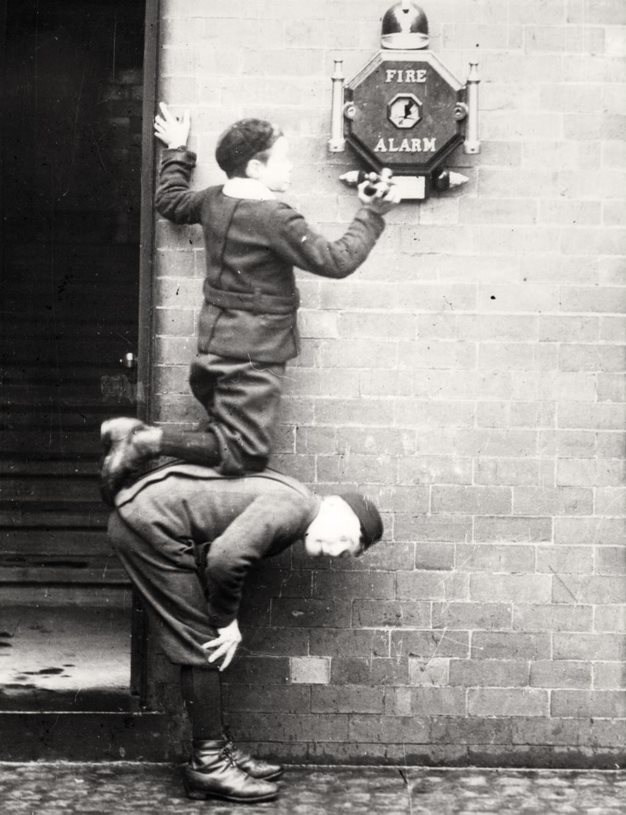 216
age of our oldest fire appliance
25
years is the average lifespan of a fire hose
207
Home appliance fires in 2021
1567
vehicles in the SFRS Fleet
Find out more about from the basement: two large valves

Find out more about we're hiring a freelance digital content creator
Register your interest for exclusive latest news & events at MoSFH